Order Home Spice
Home Spice meals are $24.50 per serving.
Each week we curate a new set menu based on seasonal vegetables.
Deliveries happen on Tuesdays Auckland-wide.
You can pause or modify your order at any time.
Not ready to subscribe? Sign up for a one-time order.
Edit your subscription
How it works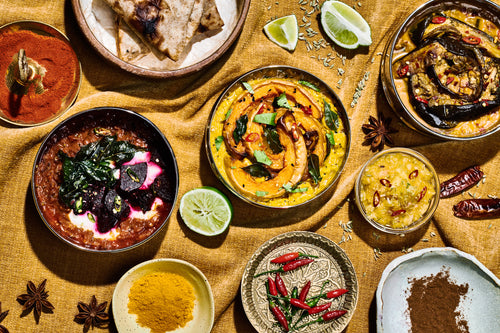 1
What's your NZ postcode?
2
Would you like a trial first?
3
How many servings would you like to order?
4
Would you like to include extras with your order?
1
What's your NZ Post Code?
So that we can confirm if we deliver to your area